This will be a longer than usual post but you can pray as you read through it. From time to time I will slip in something more personal for you to be praying for. As our Lumenations team grows, I will give access for other team members to put personal requests out there for you, our prayer team.
Besides our younger five adopted children (whom we jokingly call "Shack Family 2.0"), we are blessed with three older kids. I would like to ask you to please lift up them up in prayer . They are our "3rd-culture Kids" because much of their growing-up years were spent on the other side of the world in Central Asia and Eastern Europe. One great blessing from God of being a 3rd-culture kid is that it is much easier for them to understand that this world is not their home. One great challenge (among many) is that they struggle to really "fit in" anywhere because their world-view and experiences are so very different from those around them. They are taking on these challenges like champs and are very good and letting the joy of the Lord be their strength. However, Tanja and I have discerned that all of them have been under great attack from the enemy in the past months to discourage them and oppress them in various ways.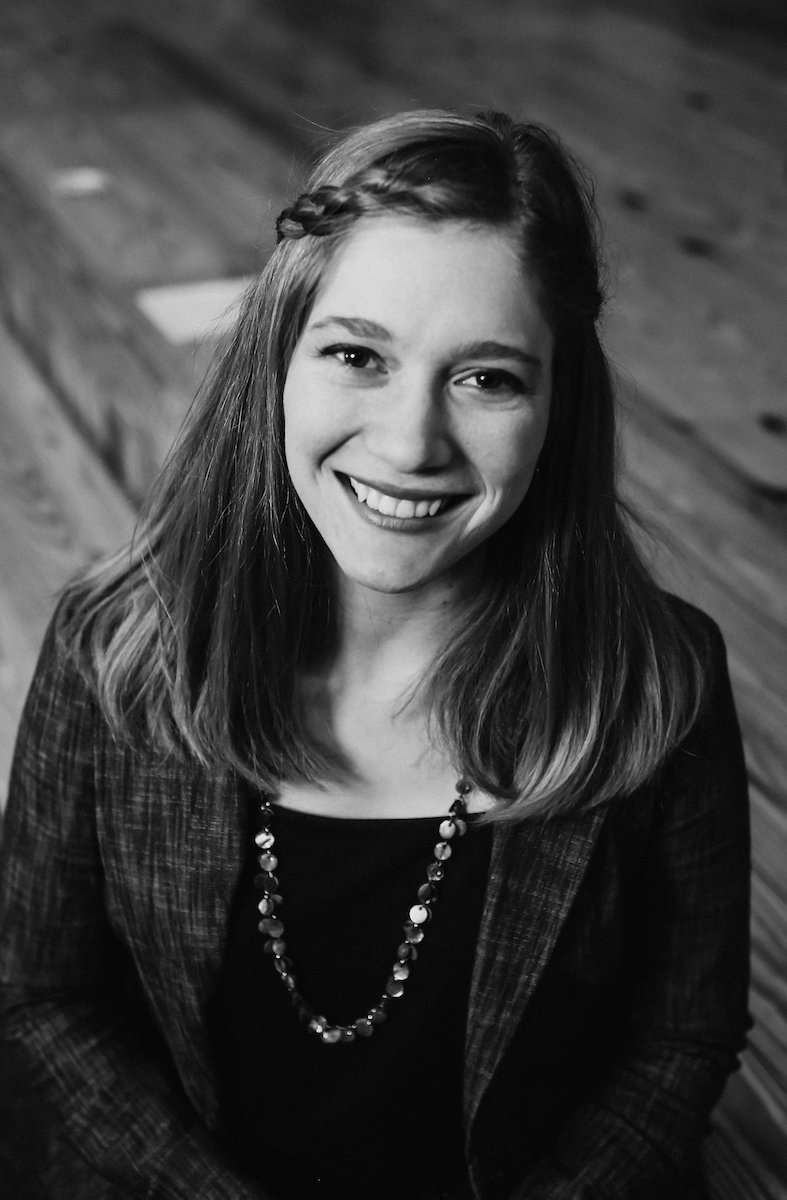 ...lives in Fayetteville and loves working with International Students and being involved in small church / house church discipleship. She has a degree in English and is certified to teach English as a 2nd language. She is praying about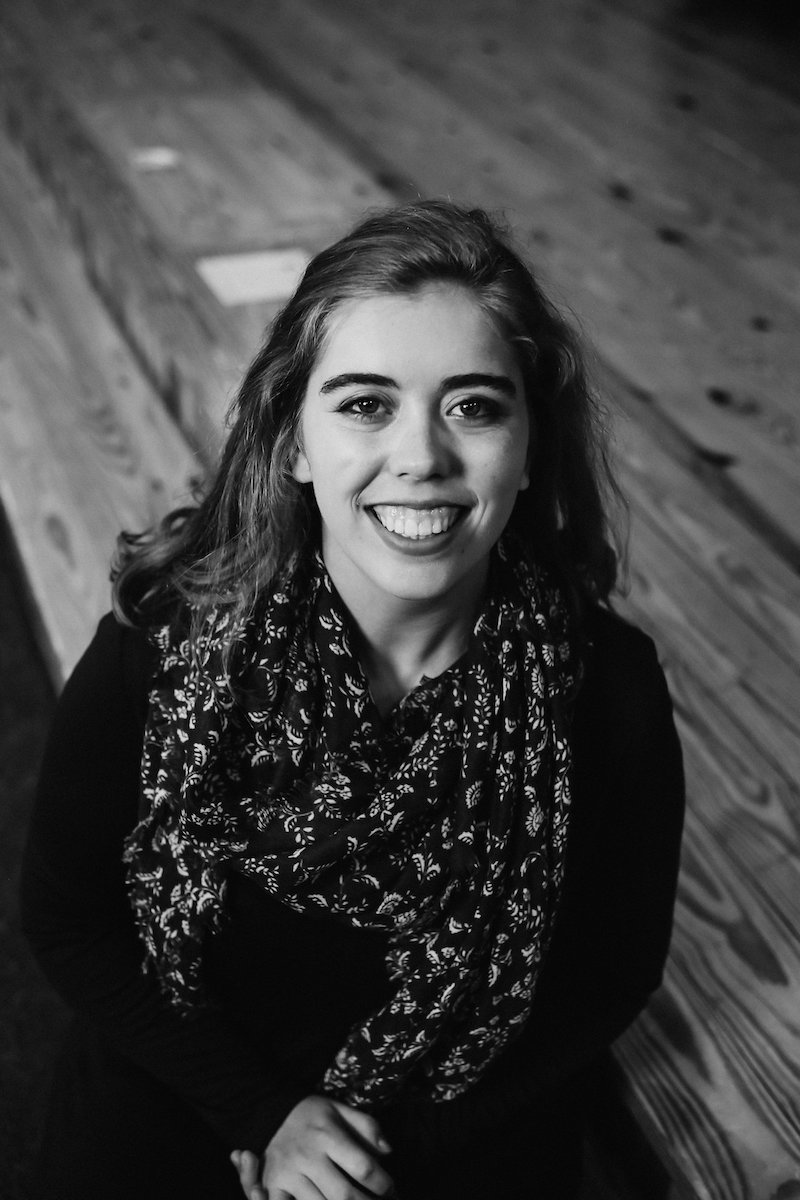 ...is now back with us after two and a half years in the Philippines in an very intensive midwife/missions training. She has already delivered over 70 babies!! This is her first time living in the states since she was 16 as she went straight from Albania with us to the Philippines. Pray for strength and self-discipline as she finishes out her state-side requirements to become a certified midwife. Pray for her as she tries to find a job stateside as well as do other things, like learn how to drive! Pray for friendships here in Searcy and for clear direction for her future work in the Kingdom.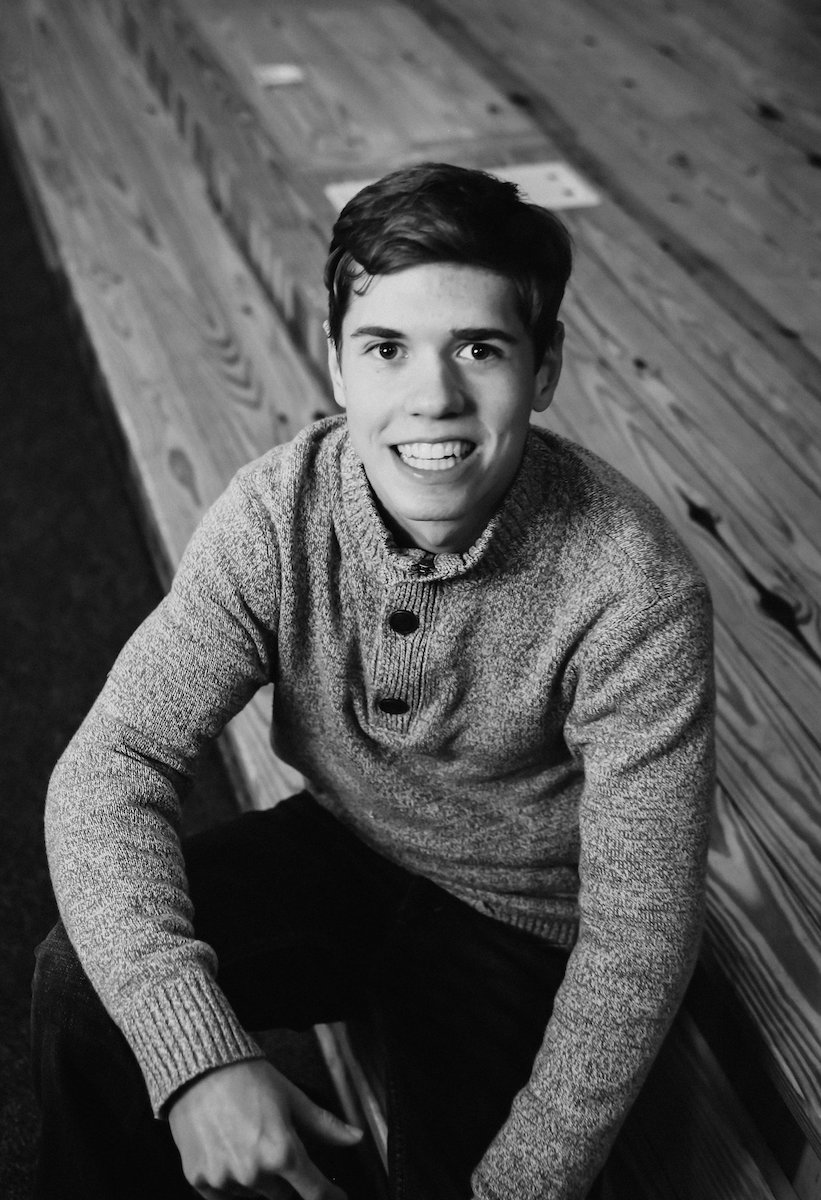 ...is in the Kansas City area and is going to Metropolitan Community College majoring in Automotive Technology. He hopes to follow that up by transferring to a four-year college to pursue a business degree. Besides being a full-time student and 20+ hour/week worker at Honey-baked Ham, he is currently helping to lead a house church group of mainly young adults. He is also helping to manage the facilities for All Nations in Grandview, MO. So he has a lot on his plate. Pray for strength against the attacks of the enemy against him, for a great faith community and for continued clarity and direction for His future.
All three of our older kids plan to do mission work in the future so pray for direction in that as well.